Signature Cleaning Services Inc.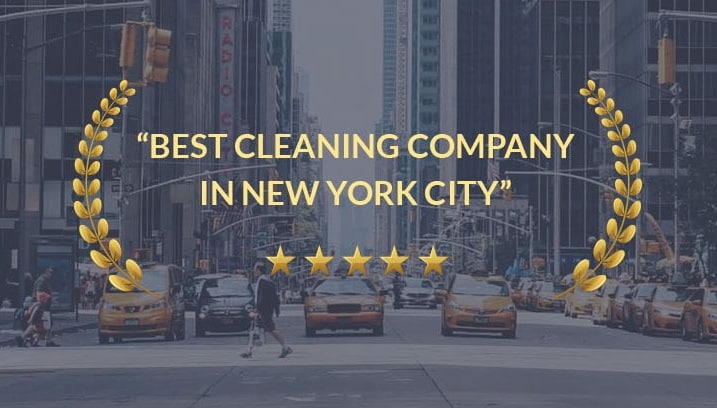 At Signature Cleaning Services, our mission is to provide unparalleled commercial cleaning solutions to businesses in New York City.
With 30 years of experience, we are dedicated to delivering top-quality, reliable, and efficient cleaning services tailored to meet the unique needs of our clients. We strive to create pristine and healthy work environments that enhance productivity and leave a lasting impression.
Our commitment to excellence, attention to detail, and sustainable practices ensure that we exceed expectations, earning us the trusted reputation we have built over the past three decades.