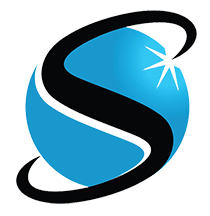 To Our Current And Future
Signature Cleaning Services, Inc. is a 27-year-old privately held, facility service company specializing in Janitorial, Security, Window, Carpet and Metal/Marble services.
Since the start of the Covid-19 crisis, SCS has been at the forefront of all cleaning and disinfecting needs of all of our customers.
We are fully staffed and ready to serve all venues requiring multi-level disinfecting needs.
The following disinfecting services are currently being provided:
CDC & EPA APPROVED
Signature Cleaning Services, Inc. has implemented the use of a CDC-Approved virucide called Oxivir Tb, which is an EPA Registered Antimicrobial product for use against the Novel Coronavirus SARS-CoV-2, the Cauuse of COVID-19.
–
If you need any information or pricing please contact us..